One of my favourite cookies for 2020 – Coffee flavour butter cookies.  These cookies are nice, so aromatic.  Love the coffee aroma.  Great to enjoy these cookies with a cup of hot beverage.  
 I did not use emulco coffee but instead mix the below instant coffee  with 1 sachet of Cafe 21 2-in instant coffee.
Ingredients
[makes 120 pieces]
250 gm salted butter [good quality butter]
130 gm icing sugar
1 egg yolk
Mix Together  Coffee Paste
1 tbsp instant coffee powder with hot water
1 tsp emulco coffee  OR
1 tbsp instant coffee powder [any brand that you prefer] with hot water
1 sachet 2 in 1 coffee mix [I used Cafe 21 brand]
Dry Ingredients [sieve together]
270 gm plain flour
60 gm cornflour
30 gm custard powder
Cream butter and icing sugar until creamy and light.  Add in egg yolk, continue to beat until fluffy.

Add in coffee mixture, mix well.  Fold in sifted flour in batches until well combined.  Chill in fridge until required.

Press dough into rosette design on a lined baking tray.  Top with a small piece of red cherries.

Bake in preheated oven at 160 degrees C for 20 minutes.

Remove to cool on wire rack before storing in airtight containers.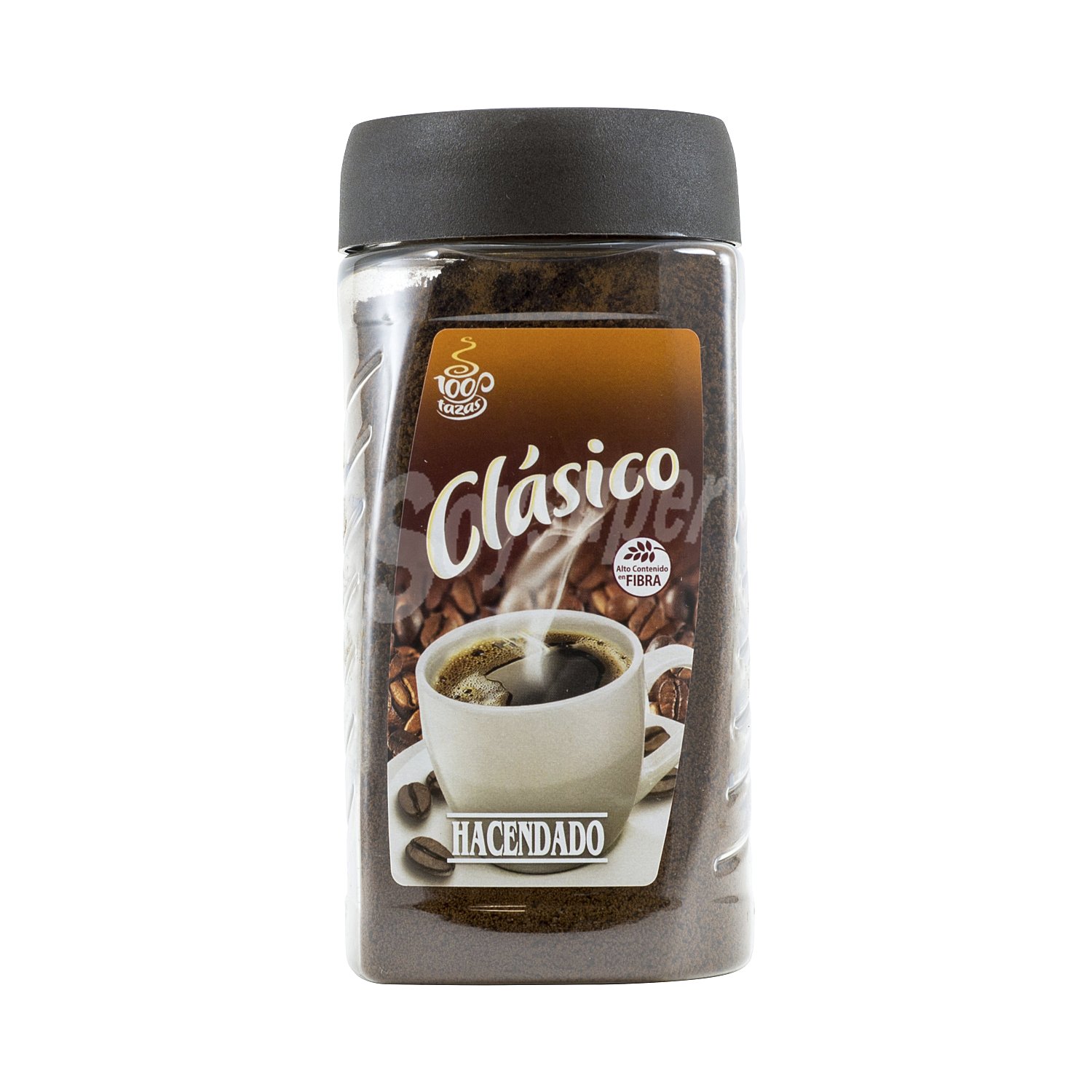 Spanish Instant Coffee [Hacendado Brand]